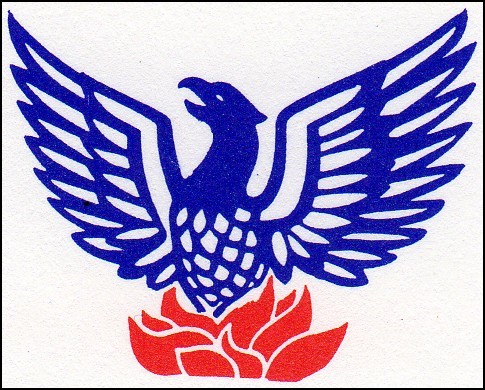 THE OTAGO PHOENIX CLUB
Registered Charity No. CC53362

Phase 3 Cardiac Rehabilitation Since 1968
Important Up To The Minute Announcements For Members

Date of This Announcement: 6 November 2020

The date for the AGM this year has been set as Tuesday 1st December

and the website calendar has been changed to show this date.


Fundraising with Z Energy and "Good in the Hood"
Good in the Hood Details
Heartbeat newsletters are now available to view on this website
Heartbeat Newsletters
The book, "Taking Our Pulse", written by John Roxborogh and David Edwards
for the 2018 50th centenary of the club, is now available here for viewing or free download
(use the "back" button in your browser to return here after viewing).
Taking Our Pulse
Notice-board Items for Members
Annual Fee Information
Door Roster
Annual Calendar
Walking Groups
Green Hut Group
Committee Members
Croquet Fun Day
Research by Dr Sandy Mandic
CPR Information
Aims and History Of The Club
The purpose of the Club is to help cardiac patients and their spouses/partners to overcome the trauma of their experience and to assist them towards a useful and empowering exercise regime.

Learn more about the
Aims Of The Club
.

Learn more about the History Of The Club
Download an Application Form Club Entry Form.pdf

How To Contact The Club