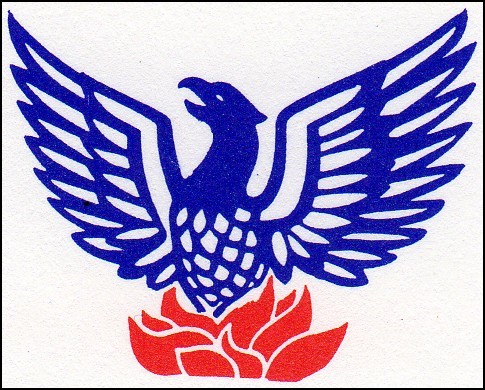 THE OTAGO PHOENIX CLUB
Phase 3 Cardiac Rehabilitation Since 1968
Return to Main Page
Walking Groups
(Information supplied by Lynley Browne, Nina Davidson and Toni Wilson)
WEDNESDAY WALKS

Meet for "Walking on Wednesday" at 9.30 am. The usual meeting venue is the Botanical gardens Car Park. If wet the indoor circuit at the Edgar Centre is walked. Information from Toni Wilson 467-5697.

THURSDAY WALKS
Meet at 9-30 am at the bottom car park at the Botanical Gardens. Walk one of four different routes for approx one and a half hours then adjourn for coffee at the Croque-O-Dile Café in the gardens. Walks usually flat, but occasionally walk the bullock track or steps from Butts Road to Northern Cemetery. Information from Nina 471-0114 or Lynley 455-3819.
SUNDAY WALKS

Meet at 9.30 am wherever decided the night before. Most times just a morning walk but a bit further afield than the gardens; however, mostly flat. Once again finish the morning / day off with coffee at nearest coffee bar, be it Mac Bay, St Clair Pool, Mosgiel or wherever. Phone Nina 471-0114 or Lynley 455-3819 for proposed walk on the Saturday night beforehand. Generally easy walks these days but need to take wet weather gear, decent footwear and lunch. Duration approx 5 hours.